Contact & Services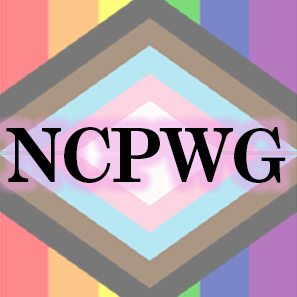 Services
We offer the following services:
Name-change policy consultations, orientations, and presentations
Workshops and training for small groups
Policy reviewing and editing
Policy implementation support and education
Media appearances, interviews, guest editorials, and essays.
To contract us for any of the above services, or for any general inquiries, please email us at: ncpwg.org AT gmail.com
Contact Information
To report a newly released or updated name change policy for inclusion on our list, please contact: Jost Migenda.
If you are a scholar or researcher who is interested in joining the working group, or if you have changed your name and are seeking support from the working group, please contact: Phoebe Toups Dugas at phoebe.toups.dugas AT acm.org.
Follow us on Twitter at @ncpwg_org